Best Digital marketing trainers for Hospitality industry Meet Shri Amit Gaur
Hotel digital Marketing Trainers contact address phone numbers with Names.Read about some best digital marketing trainers for Hotels Resorts and restaurants in India they provide their digital marketing services to the world Hotels.Meet Shri Amit Gaur digital marketing Trainer for hotels Resorts restaurant and hi provide services across world- learn Google promotion and digital marketing from Amit. He is expert teaching Hotel employees about Google advertisement and promotions and search engine marketing . He is converting Hotel employees into a digital marketer he is empowering ordinary into a extra ordinary. Tel :- +919571118855   Talk to him 
The power of multiple hands and multiple Minds digital marketing strategy after covid-19 helpful for hotels. It is really new subject for hotels teaching and training for Hotel employees about Google and YouTube advertisement marketing as per their standard operating procedures for the hotel. The demand of digital marketing trainer has been developed after covid-19. 
Good digital marketing trainer will help your hotel and restaurant to increase more online visibility nowadays it is time to Teach and  training your Hotel and restaurant staff about basic of digital marketing and use their skills making your hotel services big on Google and YouTube. The strategy is very simple using multiple hand and multiple mind strategy according to the hotel SOP ( standard operating procedure )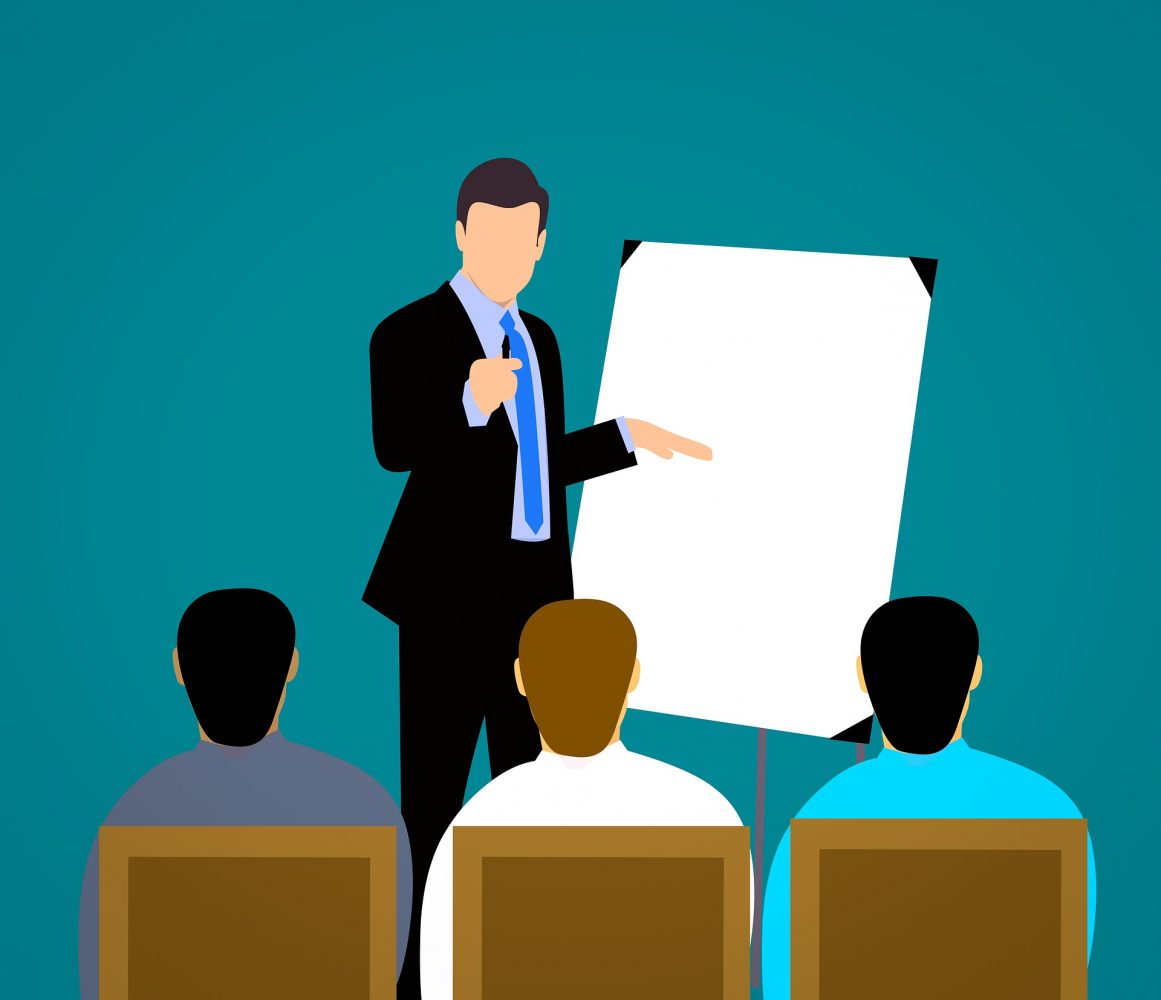 So ladies and gentleman I would like to share you great information about one of the best hotel digital marketing trainer Meet Amit Gaur, Digital marketing Trainer for hotels resorts and restaurants. He has worked at different hotels 17 years his hobby was Google Search Engine Optimisation and digital marketing from last 15 years and now he is teaching his skills and knowledge to Hotel employees. The way of his teaching is something different very easy which any hotel employee can understand and perform. He is also taking responsibility of Hotel online visibility big using teaching Hotel employees. Tel :- +919571118855   Talk to him 
Today I am contacting you to giving you a brilliant idea........ which help you a Lot After lockdown.
The idea is making your Hotel digital marketing Army, Yes Teach your Hotel department Google Search Engine Optimisation and search engine marketing.
It has a lot of benefits, it will give an advantage to your hotel departments to directly promote your upcoming hotels offer promotions discounts information directly on Google, your hotel is more visible on the internet. You will utilize your staff in marketing your hotel on the internet when there is no customer.
This is a brilliant idea, because after lockdown what will be missing in your life is revenues and customers.
But if your Hotel restaurant and food is solid marketing on Google everywhere, then they are much more chances you can able to change the difficult time into its ok time. The decision will be yours.......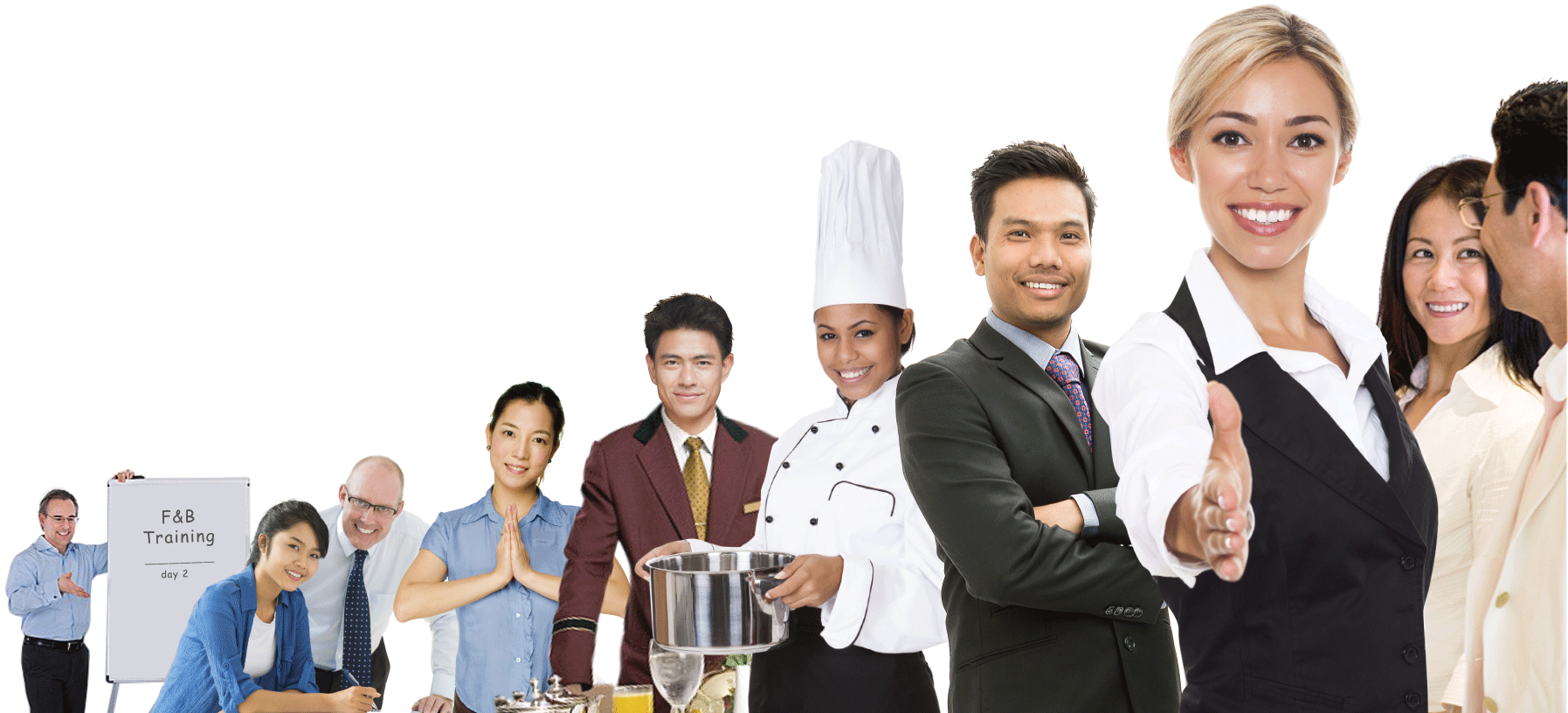 We provide digital marketing training to Hotel resorts and restaurants, we teach hotel staff how to instantly promote your hotel offers discounts extra directly on Google search engine.
Do you want to read more about me you can ask Google who is the hotel marketing expert in India? I use the same concept which I am sharing you, believe me, my suggestion will be a brilliant suggestion for your hotel and restaurant to solve your many problems after lockdown

 
It will give you a benefit that your Hotel Department capable of market their products services offers discounts directly to the world. Otherwise, all your offers promotions discounts which you going to implement after lockdown only e visible in your hotel lobby and Restaurant inside.
A complete digital marketing program and courses for hospitality industry professionals, after lockdown and COVID-19 effect on the hospitality industry every Hotel, want their employees to learn basic digital marketing. But it is not enough, you should create your digital marketing Army to promote your hotel on internet your every employee in the hotel much no Google promotions and Google advertisement knowledge here I am going to share your information about one of the top-ranking digital marketing Trainer for the hospitality industry. Meet Shri Amit Gaur provides online marketing training to Hotel resorts and restaurants. Shri Amit Gaur provides online marketing training to Hotel resorts and restaurants. He becomes one of the best digital marketing Trainer for the hospitality industry because is the main reason to empower hotel staff into learning and development online marketing with his professional skills.
He provide on job online and offline digital marketing training to hotel staff and department and he make solid experience knowledgeable hotel staff every hotel staff should know Google promotions Google marketing Search Engine Optimisation search engine marketing ranking your website on top pages on Google social media marketing for hotels and he provide amazing softwares and very easy method to hotel staff
He becomes one of the best digital marketing Trainer for the hospitality industry because is the main reason to empower hotel staff into learning and development online marketing with his professional skills. He believes in everyone who is working in the hotel should know social media marketing Search Engine Optimisation Google promotions and basic email and content marketing. This really helped to contribute more to his hotel-restaurant workplace. The concept is very easy every hotel has 100-200 peoples working imagine if all those become a digital marketer and they can do online marketing of Hotel 15 minutes daily then your hotel marketing is so big so wonderful and so result-oriented the concept is out of the box and its really work and he has developed so much easy training programs for hotels which really works it's an opportunity for you lockdown COVID-19 impact on hospitality industry snapback with converting your hotel staff into a digital army and make your hotel marketing big and increase more online profits bookings and whatever you want for your accounts.
Meet Shri Amit gaur digital marketing Trainer for the hospitality industry
Meet Shri Amit Gaur digital marketing Trainer for Hotels
The story of Shri Amit gaur was very interesting, are the learned digital marketing from Google platform and now he has developed his own very easy method which is are organic and very useful presently he is teaching his digital marketing training and forces too many hotels and resorts in India he is one of the very interesting people for Hotel general managers and Hotel HR managers the training we provide is how easily investing 5 minutes in your workplace you can contribute into organization digital marketing and then improving revenues and brand visibility online on Google he is one of the professional down to the earth and certified trainer for hospitality industry digital marketing. In last five years, he has taught approximately 500 executive chef fnb managers and all the housekeeping peoples about digital internet marketing. This project is been approved by many hotels. Digital marketing courses come with a professional certificate lifelong mentorship which nobody gives. Tel :- +919571118855   Talk to him 
Marria Is a Hotel General Manager 
I am just sharing the phone number and contact address of Shri Amit Gaur I am gratitude because our hotel has recently used his services and B was very happy and believe me after his training program and his digital marketing courses for hospitality industry we find we are increasing our customers day by day he has created great positive energy into our Hotel department and every Hotel department now handling their own department digital at internet marketing because the way he teaches the people was very impressive very easy and amazing results if you are looking for Digital Marketing courses for your hotel resort and Restaurant you want to learn digital market make your own digital marketing Army rather than hiring a company who can provide you digital marketing training for you.
You can also watch this video here if you are only looking for restaurant Marketing ideas
Now I would like to tell you the top 5 reasons why he becomes one of the best digital marketing Trainer for the hospitality industry
1. Whoever giving you the knowledge and help you in your career always considered to be the best like our teacher's mentors friends at the same time Shri Amit Gaur helping hotel staff learning digital marketing because when hotel staff learns digital marketing they are able to market their product and services on the internet.
2. He is one of the best marketing Trainer for hotels Resorts restaurants in India because the way he teaches the hotel staff is very easy and after taking training and learnings of digital marketing from him the hotel staff performs very well they are able to increase total revenues and good branding on the internet this is something outstanding project he has made for each hotel staff a digital marketing.
If you are looking for Digital Marketing training for your hotel restaurant and for your cloud kitchen so why not you teach your own staff and believe me that can contribute our perfect for your business let everybody contribute in your business with their work and whenever they have free time they can do the digital marketing for you.
Overall there are many benefits converting your hotel departments peoples into a digital marketer and this going to the very beneficial for themselves and for your organization and if you are looking for a digital marketing Trainer for hospitality industry Shri Amit is one of the first names which comes in the mind because the strategy and the training program and forces hi provide is something unique and out of the box he has made difficult digital marketing into easy learning and sharing programs for hospitality industry Shri Amit is one of the top-ranking digital marketing Trainer for hospitality industry I am sure this information has a lot of potentials and useful for you if you are looking for problem-solving solution digital marketing for your organization hotels resorts and restaurant.
Our 3 suggest For Your Hotel.
1.Find a Digital Marketing Trainer for Hospitality industry or for Hotels on Google
2. Appoint him and give HIm Responsibility of your Hotel online visibility on Google and YouTube using your Hotel Department Employees.
3. Hotel digital marketing trainer will teach your employees Online Or offline and Use Every one employee "10 MIN " Daily To work on your Hotel online visibility.
like making 1 min video showing how Hygienic Hotels, 1 min video how Hygienically your people making food and there are endless subjects.
And broadcast & Rank all those videos and content on Google and YouTube First Page .
Some Facts are : if your Hotel has 50 employees and everyone is working towards 10 minutes daily for your Hotel Google YouTube marketing as per the SOP , everyday 500 Manhours and monthly 15000 Man Hours . it means after 12 Month Everywhere your Hotel and you are taking business from City Occupancy. you have to say no to many businesses because your hotel is fulled.
for more details you can always contact me on +919571118855 only Whatapp or search on Google digital marketing Trainer for hotels